Special Events and Exhibits
Pay with PayPal
You can now pay for events and donations with PayPal! See the PayPal section on our Support page.
---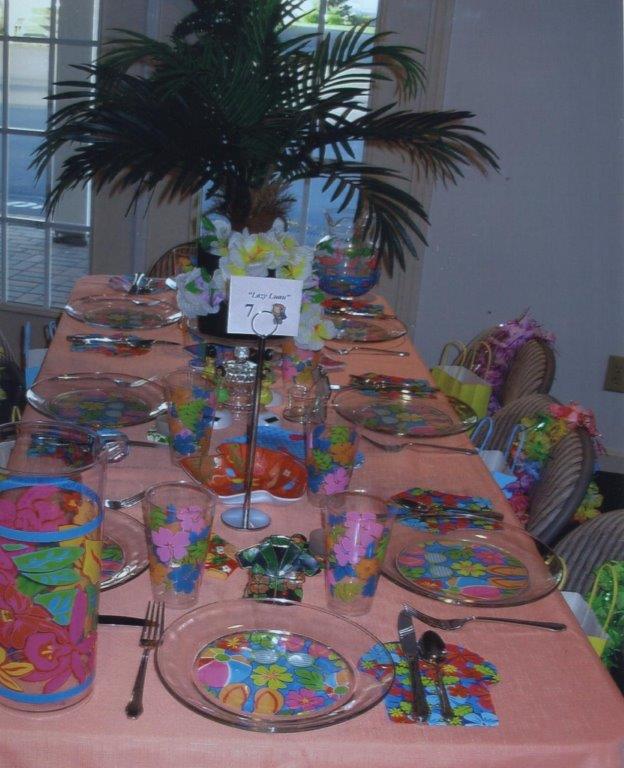 Herbal Delights Fund Raising Luncheon
August 5th, 11:30am - 2:00pm
"This and That" is the theme for the revised Herbal Delights fund raising event in the JoAnn Richardson History House, August 5th. This popular event promises to be even better than in years past. Janey Kattleman, a lady with many humorous and insightful stories to tell, will be the speaker following a delightful luncheon. In addition to the luncheon prepared and served by museum volunteers, the day will include raffle baskets, assortment of vintage items for sale, including Carole Lannom's hand painted glassware, and themed decorated tables. Reservations are required (if you want to fill a table of six to eight, please indicate on your reservation) by July 31. Cost is $20 per person; raffle tickets at the door are $1.00 each or 6 for $5.00. Either register on-line with PayPal or send to 201 Riverside Ave.; Loveland, Oh 45140.
---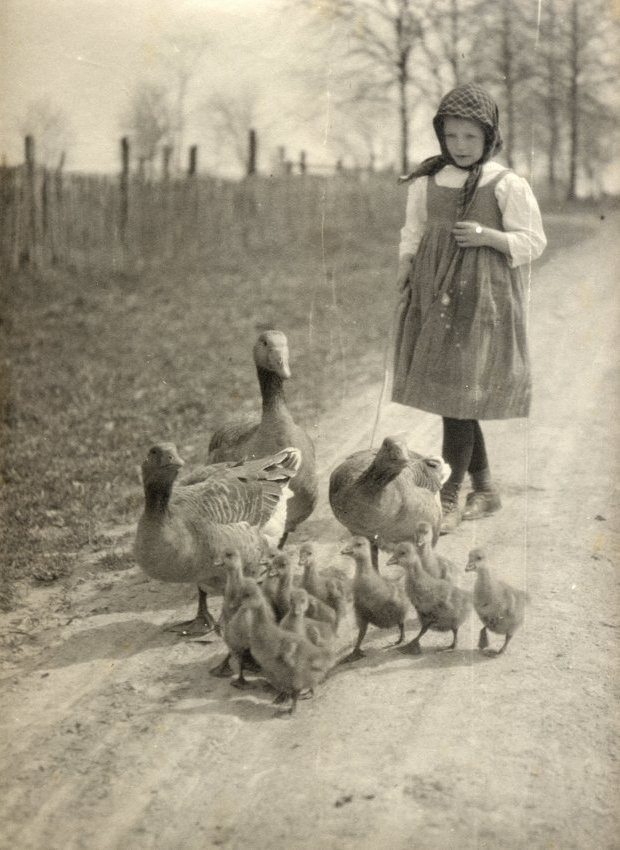 Celebrating Nancy Ford Cones' 150th Birthday
September 11th, 7:00pm
The Mariemont Preservation Foundation (MPF) has been gracious enough to loan us copies of some of their Nancy Ford Cones' photos for exhibition. This reception and celebration of Cones' birthday will feature architectural prints of Mariemont in addition to the current exhibit of Cones' pictures and memorabilia. Light refreshments will be served (including wine). The loan from MPF will remain on exhibit through the early November.
---
Lunch and Learn: Voice of America
October 23rd, 11:30am - 2:00pm
The Museum Center is fortunate to have Jack Dominic from Voice of America (VOA) to do a presentation in the History House about the VOA Museum, located in West Chester. This informative talk will include information about the beginnings of WLW, the part it played during WWII, and interesting stories about Powel Crosley, Jr. Reservations are required - cost is $10 for members and $15 for non-members. You can reserve through PayPal or send your check and name(s) to LMC, 201 Riverside Avenue, Loveland, OH 45140.