Special Events and Exhibits
Pay with PayPal
You can now pay for events and donations with PayPal! See the PayPal section on our Support page.
---
Local Authors Book Signing Series
May through August
The Loveland Museum Center is excited to offer a series of sessions with local authors who will share their stories and sign your copies of their books. All sessions are free and will be Sunday afternoons, 1:30-2:30 inside the museum. The Museum Gift Shop carries some of the books, but all will be available on the day the authors are here.
---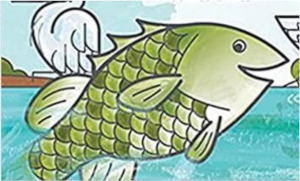 Book Signing: Bill Schroeder
June 12th, 1:30pm - 2:30pm
Bill Schroeder author of children's books will talk about Small Mouth Sonny. This color illustrated story takes place on the Little Miami Wild & Scenic River. Entertaining and educational, the story features fictional characters based on wildlife that live in and along the river. It offers young readers an appreciation of conservation and river ecology.
---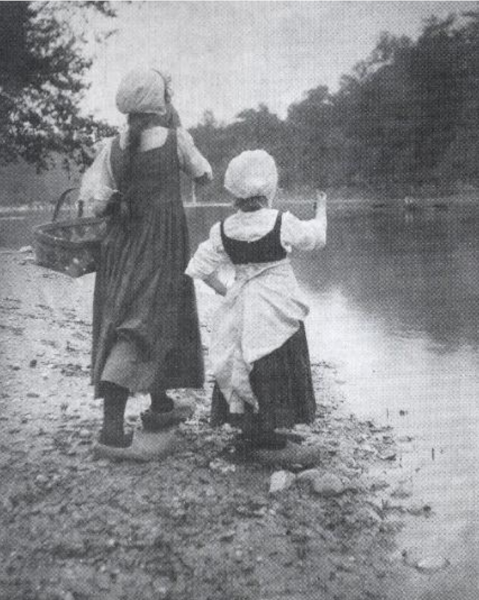 Art Crawl
June 25th
Loveland Museum Center has been invited to participate in the Art League of Loveland Art Crawl, on June 25 - save the date - time to be determined. We will be featuring Nancy Ford Cones with our current display and serving light refreshments. Nancy was an internationally known photographer at the turn of the century. She and her husband James lived on a farm outside Loveland right off the bike trail going north. Their work included many genres, including portraits, rural scenes, Kodak advertising prints, and dryads.
---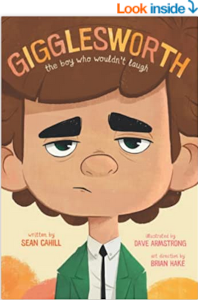 Book Signing: Sean Cahill
June 26th, 1:30pm - 2:30pm
Sean Cahill returns to LMC with his latest children's book Gigglesworth: The Boy Who Wouldn't Laugh A honking goose. A dying moose. A tugboat on the loose. These are just three of the ways the classmates of nine-year-old William J. Gigglesworth describe his laugh when they hear it for the first time. Is it any wonder he stops laughing? It is only through the steadfast companionship of classmate Josie Ryan that William is able to recognize what a gift he has in laughter.
---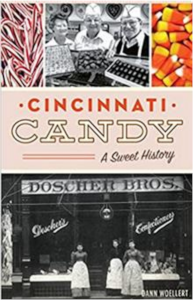 Book Signing: Dann Woellert
July 17th, 1:30pm - 2:30pm
Dann Woellert - Cincinnati Candy: A Sweet History, for all ages. Did you know that residents of Cincinnati developed a "sweet tooth" before the Civil War? Robert H. Putman provided decadent opera creams & rich fondant-filled chocolate and Doscher invented the French Chew and made caramel corn a baseball concession at Redland Field decades before Cracker Jack became synonymous with our national pastime. These are just a few facts you will learn from Woellert.
---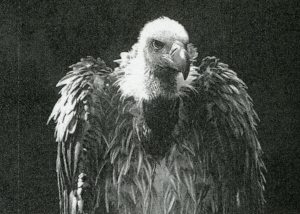 Book Signing: Robert Gruber
August 7th, 1:30pm - 2:30pm
Robert Gruber's first book, The Golden Kingdom, takes us to Aquapoint, a distant planet in the Witch's Broom Nebula. Here, we learn of the plight of the dwarves and elves who live under harsh rule of cruel warlocks and witches. Come along for the ride, and fire up both canisters of your long-distance broom. Ultimately, this book is about courage, compassion and the power that leads to freedom.