Special Events and Exhibits
Pay with PayPal
Payments for museum events are now accepted online using PayPal. A PayPal account is not required and most credit card types are accepted.
---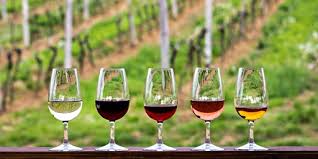 Step Back in Time with Wine
Oct 27th, 7:00pm - 9:00pm
Please join the Museum for a fun event and enjoy light appetizers and wine while hearing historic stories/myths from Loveland's past. Our own story tellers promise to keep you entertained as Cappy's delights you with their handpicked wines to taste.
---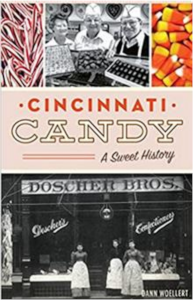 Lunch and Learn: Dann Woellert
November 2nd, 11:30pm - 1:30pm
Dann Woellert - Cincinnati Candy: A Sweet History, for all ages. Did you know that residents of Cincinnati developed a "sweet tooth" before the Civil War? Robert H. Putman provided decadent opera creams & rich fondant-filled chocolate and Doscher invented the French Chew and made caramel corn a baseball concession at Redland Field decades before Cracker Jack became synonymous with our national pastime. These are just a few facts you will learn from Woellert. Registrations required - Cost is $10 for members and $15 for non-members. Send check (or use PayPal) and name(s) to LMC, 201 Riverside Ave., Loveland.