Special Events and Exhibits
Pay with PayPal
You can now pay for events and donations with PayPal! See the PayPal section on our Support page.
---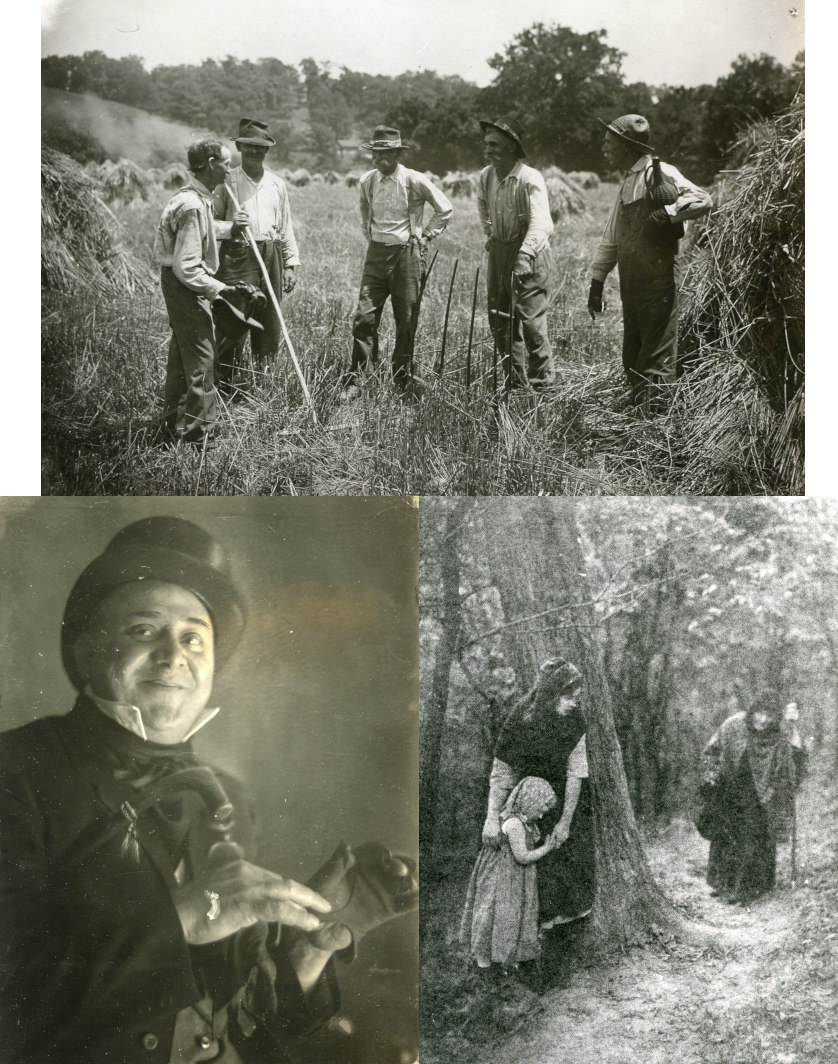 Celebrating 150 Years: Giving New Life to the Work of Nancy Ford Cones
May 9th, 7:00pm - 9:00pm (reception); exhibit through May
Opening reception, Thursday, May 9 7:00-9:00. Photography teacher, Jim Barrett, has given his high school students an assignment to produce a piece of photography for a show in the museum gallery, depicting a contemporary rendition of Cones' many genres. Come enjoy the exhibit, light refreshments, and meet some of the students. The photo exhibit will remain through May for weekend viewing.
---
Calendonia Society Returns
June 6th, 6:00pm - 8:30pm
Rain forced the museum to cancel last August's planned event, but Robert Reid and his Drum & Bag Pipes Band have agreed to return in June. Reid will lead the band playing popular Scottish tunes everyone loves. Light supper fare will be served on the veranda with adult beverages available for a donation. Bring a friend and a lawn chair for outdoor seating (some chairs available here), enjoy a tour through the museum (Nancy Ford Cones exhibit), log cabin, and enjoy the music and refreshments. Open to the public. This will also be a time to see the new interactive Time Line video. Although user friendly, members will be available to explain how this first phase works.