Special Events and Exhibits
Pay with PayPal
You can now pay for events and donations with PayPal! See the PayPal section on our Support page.
---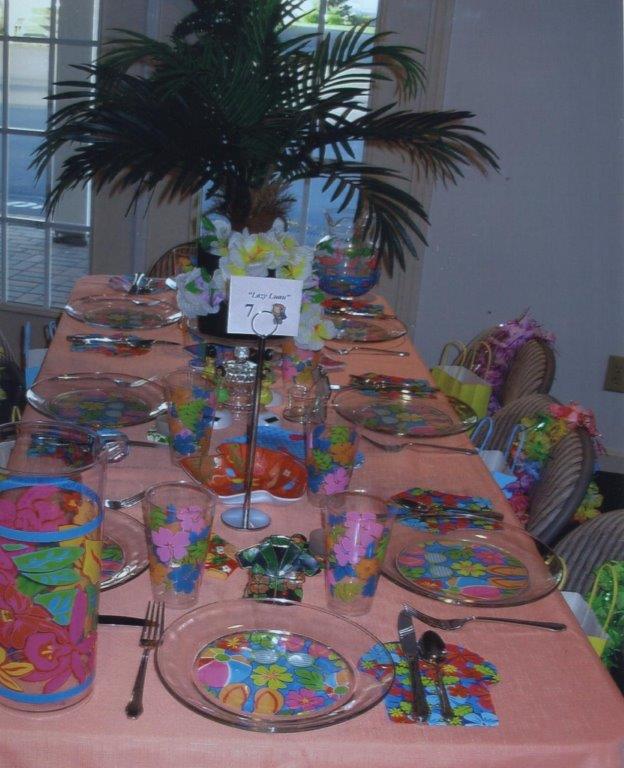 Herbal Delight Fund Raising Event
August 5th, 11:30am - 2:00pm
Monday, August 5; 11:30 to 2:00 in the History House. Cost is $20.00. Must have reservations by July 31st. Event includes speaker Janey Kattleman with "This and That". Also raffle baskets, decorated theme tables and delightful luncheon. Register on line with Paypal or send name(s) and check to Loveland Museum Center, 201 Riverside Ave., Loveland, OH 45140. If you want to fill a table of six to eight, please gives names of guests.
---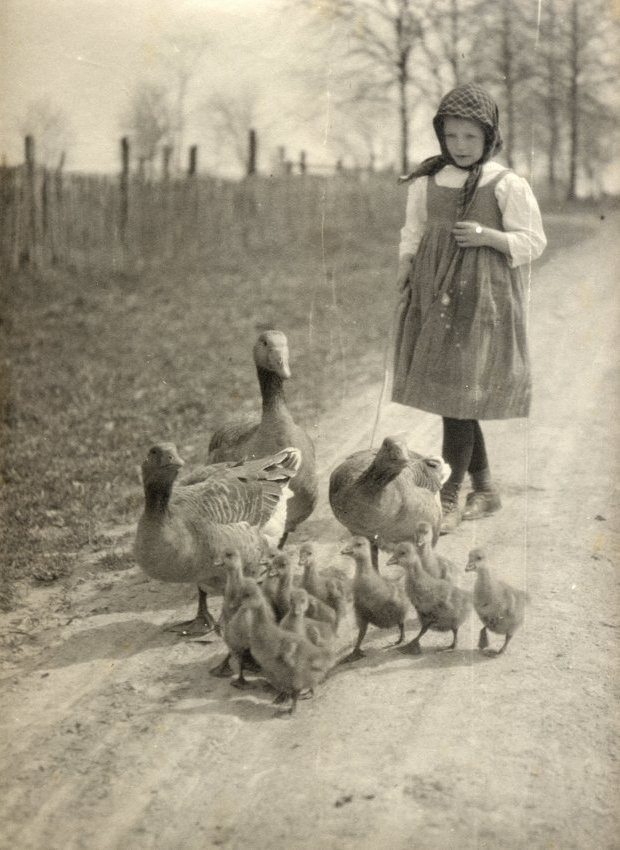 Celebrating Nancy Ford Cones' 150th Birthday
September 11th, 7:00pm
Reception featuring a loan of Mariemont Preservation Foundation architectural photos and the Nancy Ford Cones exhibit of prints and memorabilia. Light refreshment will be served.
---
Lunch and Learn: Voice of America
October 23rd, 11:30am - 2:00pm
Voice of America will do a presentation with information about the VOA Museum in West Chester and the beginnings of WLW, the part it played during WWII, and interesting stories about Powell Crosley, Jr and his many inventions. Reservations required: Cost is $10 for members; $15 for non-members. PayPal or send reservations to LMC, 201 Riverside Dr; Loveland, OH 45140.