Special Events and Exhibits
Pay with PayPal
You can now pay for events and donations with PayPal! See the PayPal section on our Support page.
---
Local Authors Book Signing Series
May through August
The Loveland Museum Center is excited to offer a series of sessions with local authors who will share their stories and sign your copies of their books. All sessions are free and will be Sunday afternoons, 1:30-2:30 inside the museum. The Museum Gift Shop carries some of the books, but all will be available on the day the authors are here.
---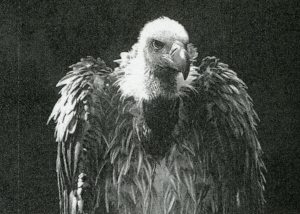 Book Signing: Robert Gruber
August 7th, 1:30pm - 2:30pm
Robert Gruber's first book, The Golden Kingdom, takes us to Aquapoint, a distant planet in the Witch's Broom Nebula. Here, we learn of the plight of the dwarves and elves who live under harsh rule of cruel warlocks and witches. Come along for the ride, and fire up both canisters of your long-distance broom. Ultimately, this book is about courage, compassion and the power that leads to freedom.
---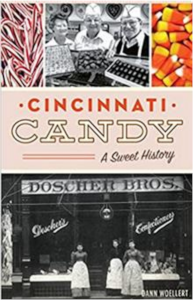 Lunch and Learn: Dann Woellert
November 2nd, 11:30pm - 1:30pm
Dann Woellert - Cincinnati Candy: A Sweet History, for all ages. Did you know that residents of Cincinnati developed a "sweet tooth" before the Civil War? Robert H. Putman provided decadent opera creams & rich fondant-filled chocolate and Doscher invented the French Chew and made caramel corn a baseball concession at Redland Field decades before Cracker Jack became synonymous with our national pastime. These are just a few facts you will learn from Woellert. Registrations required - Cost is $10 for members and $15 for non-members. Send check (or use PayPal) and name(s) to LMC, 201 Riverside Ave., Loveland.