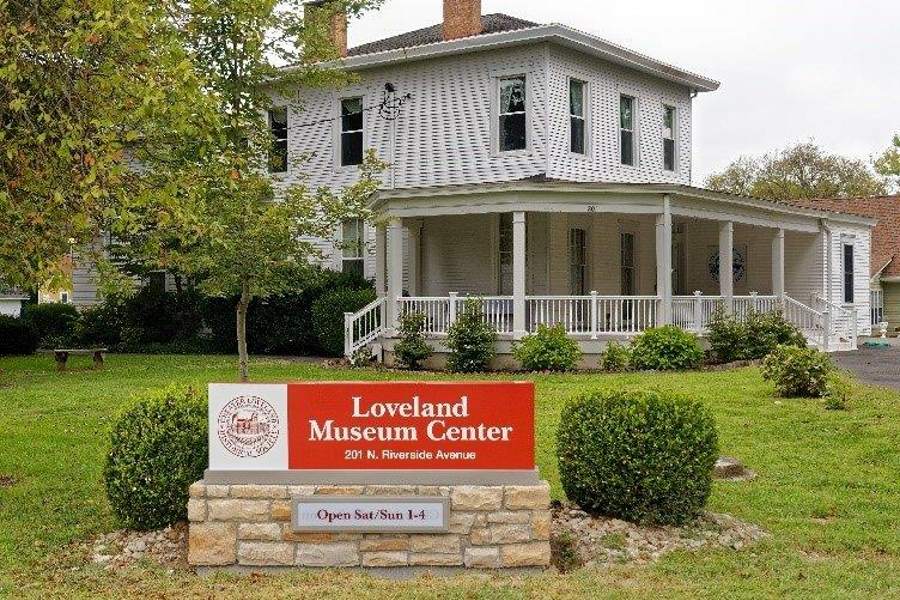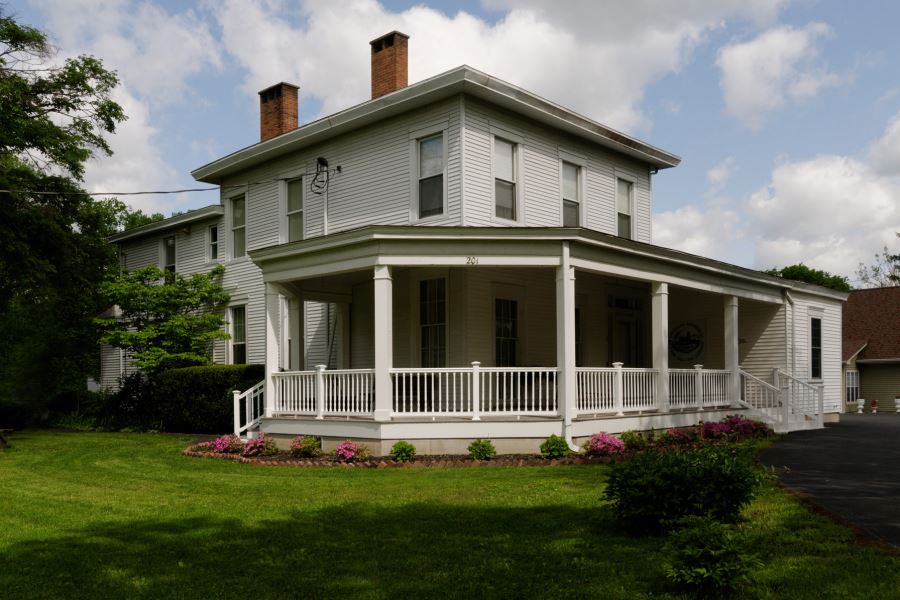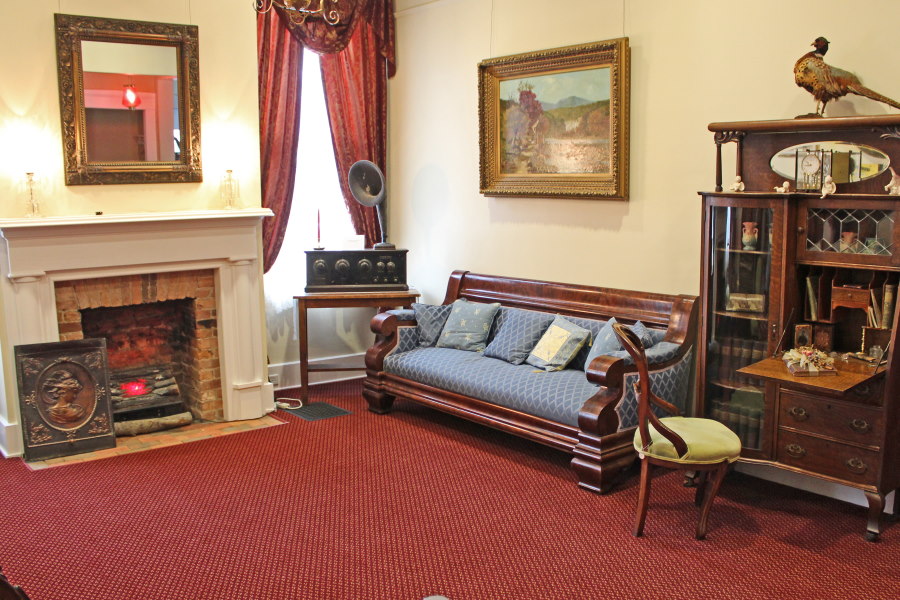 Loveland Museum Center
Note: the museum is currently closed until July. See details on the Events page.
Through a combination of permanent exhibits, special presentations, and educational facilities LMC encourages guests to step back in time.
Discover the lives of Ohio's pioneers, explore Victorian-era comfort, and learn about the changes that time, innovation, and the industrial revolution brought to this early suburb and rural escape.
View Our Latest Newsletter
The newsletter for Spring 2020 is now available.
Hold your next meeting here
The JoAnn Richardson History House is available for rent. With space and facilities for nearly 100 people, it is a perfect location for meetings, educational programs, and special events. For more details visit our facilities page.
Visit
The museum is open:
Sat - Sun
1pm to 4pm
Mon - Fri
By appointment
Admission is FREE but donations are always welcome!
Contact us at info@lovelandmuseum.org
Our Mission
To collect, preserve and display historical information pertinent to the Greater Loveland, Ohio area, be regarded as a local authority on historical designation, serve as curator of locally significant art, and foster within our community an appreciation and curiosity regarding our area's past.